CORPORATE SOCIAL RESPONSIBILITY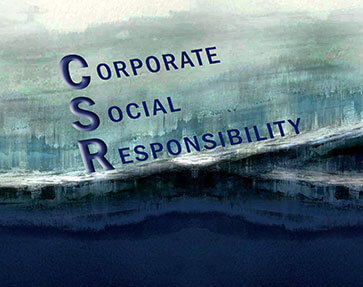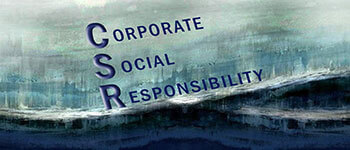 I-MARINE INFRATECH CARES
We invest in communities through giving, in-kind shipping and volunteerism. We enable hope, change and new possibilities. We will accomplish this by continuing to use our sea logistics expertise and the passion of our team members, to help solve some of the transport problems. We shall keep our focus on:
Deliverance: Utilizing our shipping network to deliver resources where needed.
Sustainable sea transportation: Developing smart ships & smart solutions.
Employment breakthroughs: Creating pathways for meaningful employment.
Road safety: Promoting modal shift to sea and decongest roads.
Entrepreneurship: Advancing women seafarers and budding entrepreneurs.
Our Team members are contributing their hard work, skills and hearts to improve Sea logistics and seafaring communities in need and to deliver smart solutions by volunteering thousands of hours each year.
CSR Policy Statement
Corporate social responsibility is vitally important to us. Our policies ensure that we rigorously adhere to the highest standards in ethical behaviour, environmental sustainability, data security and more.
Code of Business Conduct & Ethics
Our Business Conduct and Ethics sets a high standard for behavioural conduct in areas that include workplace health, safety and environment, human rights, harassment and discrimination, conflicts of interest and gifts and entertainment. Every team member is familiarized with the Code ashore and on board and to report violations.
Environmental Policy
Company recognizes that the long-term health of our business is directly connected to the health of the planet and local communities. We remain focused on sourcing environmental solutions that will lessen our footprint, while serving as an example to our peers.
I-MARINE INFRATECH SUPPORTS
Clean seas
Save Water
River sea transport
Port lead prosperity
Phase out of 'Single Use Plastics'